Prepare & Plan for Regulatory Change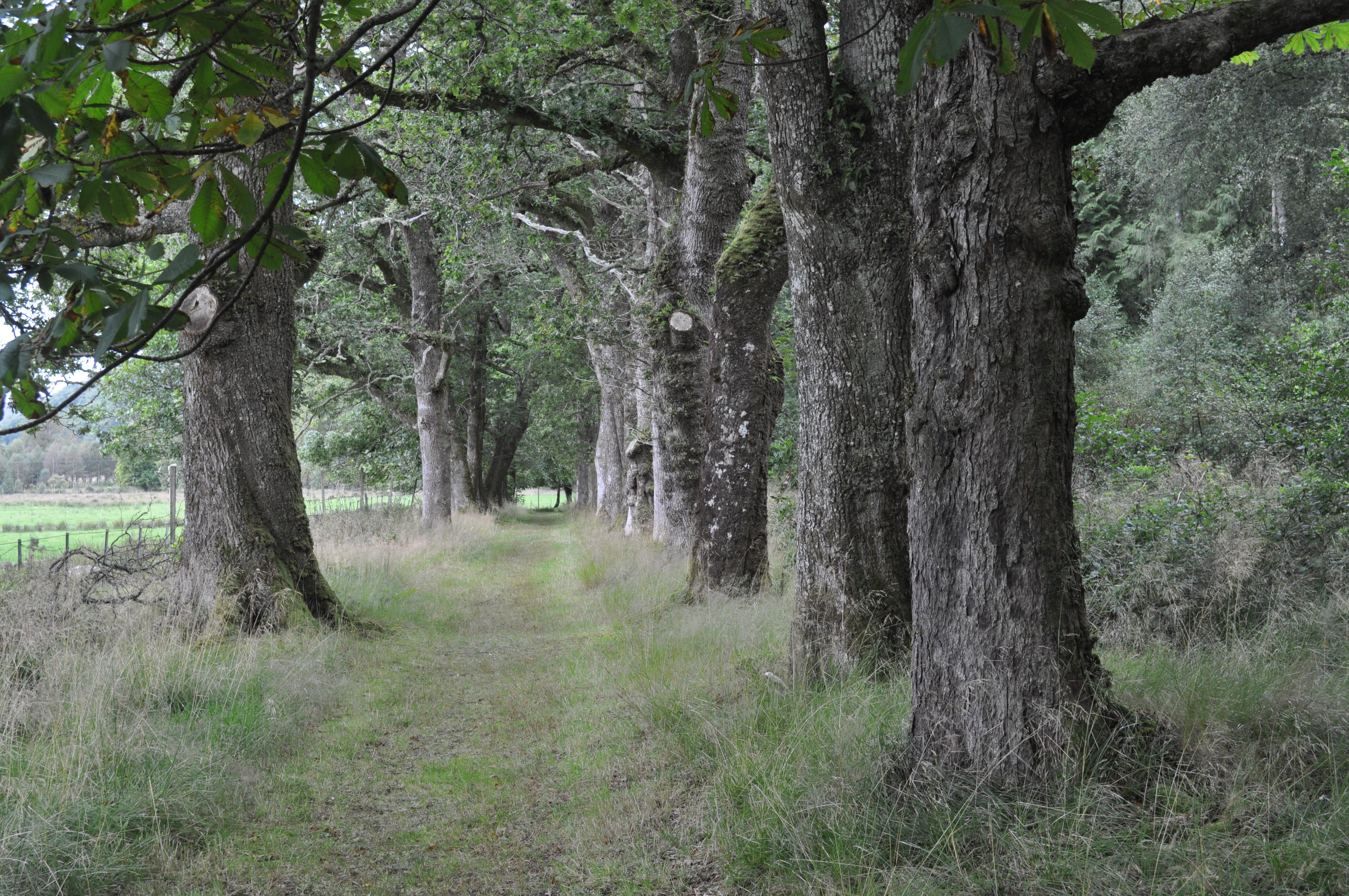 FMR Advisory was established to help address two key areas:
The regulatory obligations impacting so many institutions as they enhance their Conduct based initiatives to ensure the best possible culture is followed and lived by the firm.

Over recent years we have focused our regulatory work on mitigation of Conduct Risk. Whether you are wrestling with setting up your Best Execution regime, working on distribution controls for information to clients, or concerned about front office conduct risk in areas such as fixings and sales relationships - we can help plan and integrate the most efficient approach.

Separately, we are advising institutions and supranational institutions in establishing a coherent environment for trading across technology, regulation and conduct.
Robin's knowledge of the regulatory landscape proved invaluable during the development of our business white paper. His deep understanding of the FX marketplace was a great asset during its development. The result was a thought-provoking, well-written piece that was well received by the market.

HUGH WHELAN, EBS BROKERTEC
Frequently Encountered Client Issues:
establishing Best Execution Policy and Execution rules - including for Spot FX!
MTF vs SI planning and rules within an SI such as simultaneous price making to customers.

setting up Code of Conduct training and ACKNOWLEDGEMENT.


workflow tools to recognise MiFID investor protection requirements.


establishing robust monitoring & record keeping for CUSTOMER communications.


operating into new york london and riga